Contact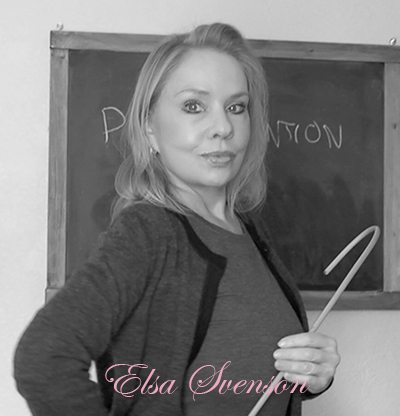 Before con­tact­ing me please read:
If you are over 21 years of age and inter­est­ed in book­ing a ses­sion, please read about my ser­vices (includ­ing fees) first here ser­vices then use the form below to con­tact me. All fields must be filled in.
Please be aware that I like to be addressed in a polite man­ner and I expect more than one line in your first enquiry. I always answer polite enquires. Please include a short descrip­tion of your self, the type of ses­sion you are look­ing for and when you would like to come. Per­son­al ser­vice is not offered so please don't ask.
Same day appoint­ments must be arranged before 10.00am in the morning.Please don't insult me and ask for per­son­al ser­vices or "hap­py end­ing". I reserve the right to refuse to see clients I find unsuit­able or not com­pat­i­ble with me.
Please make sure you fill in your email cor­rect­ly oth­er­wise I will not be able to answer you. AOL users seem to bounce for some rea­son so please sup­ply a dif­fer­ent email address for me to con­tact you.
If you don't have an anony­mous email address, it is easy to set up one with Google, Yahoo, Out­look, Mail.com, Hush­mail etc.
Due to the nature of the major­i­ty of the phone calls I receive, I decid­ed to remove my phone num­ber.
First con­tact by email only.